Happy Tuesday Everyone! I'm a bit flustered at the moment, because I just started my new job at Sperry-Topsiders yesterday! Walking around the office is kind of a dream. I kept saying to myself,
"I can't believe I work here!" So I am going to be very in-and-out this week, trying to get my schedule together and into the swing of things.
BUT I have another incredible giveaway sponsored by
Mystic Moons
. Michelle, the owner of Mystic Moons Jewelry, is going to be giving away $50 in store credit!
Yeah, it's pretty awesome.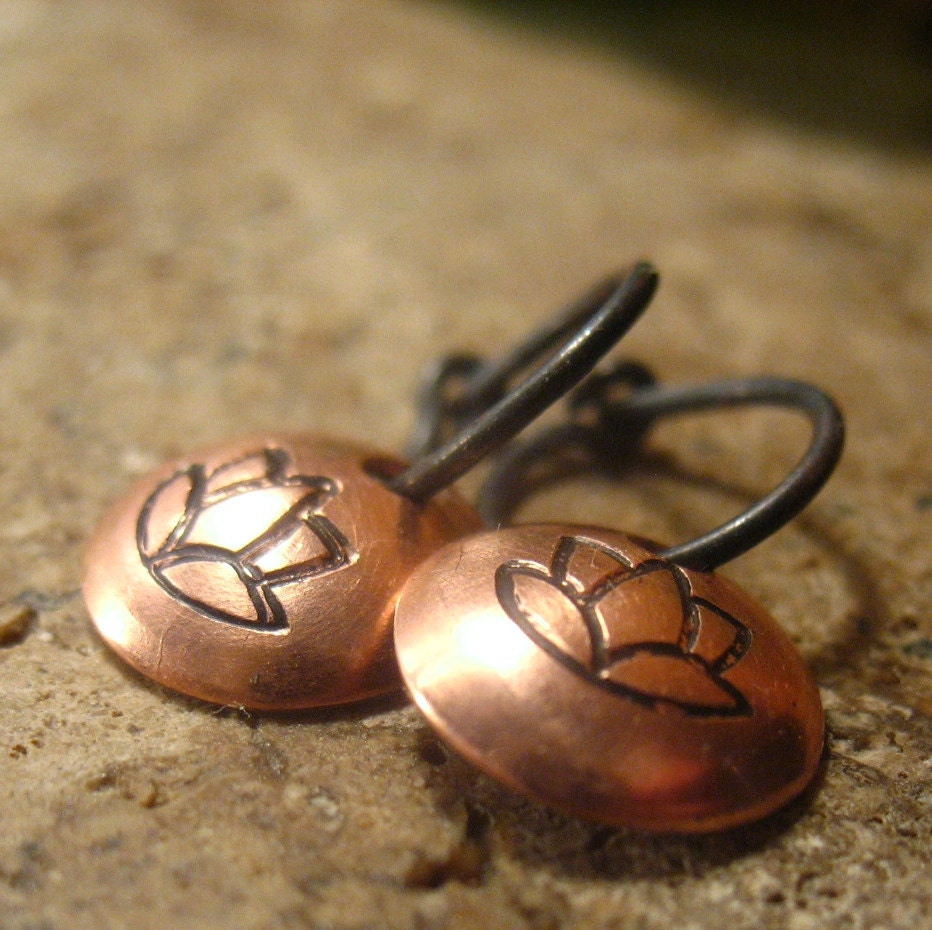 About the Shop: Michelle Lee, popular jewelry designer from the Colorado Rocky Mountains, is founder of the Mystic Moons label of distinctive jewelry design. Marketed internationally, Mystic Moon's extensive jewelry collection delivers beauty, originality, and exceptional quality--affordably. All unique Mystic Moons designs are expertly crafted, an exceptional value, and are made to endure the test of time. User-friendly and easy to wear, these extraordinary pieces deliver quality and distinction at an affordable price.
About the Designer: Developing her creative talent early on, Ms. Lee pursued multiple artistic venues. Michelle Lee, popular jewelry designer from the Colorado Rocky Mountains, is founder of the Mystic Moons label of distinctive jewelry design. She began her exploration in painting, sewing, clay sculpture and photography, before she discovered her niche and established herself as a true visionary in the world of jewelry and accessory design.
About her Inspiration: Renown for her "inspired" approach to jewelry design, Ms. Lee is proud to hale from a long line of Astrologists, Intuitives and Metaphysical enthusiasts dating back to the turn of the Century. A passionate student of astrology, tarot, runes, meditation, guides, spirits and metaphysical science & practices, Michelle Lee gives reverence to the universe for all inspiration and credits the divine for her jewelry designs. Ms. Lee believes that directives for jewelry designs are energetically channeled through her guides and higher self. From inspired concept to actual production, Micelle Lee experiences the flow of energy during the creative process. Each individual piece, artfully and spiritually channeled, is created with the highest of intentions and infused with energy that helps to heal body, mind and spirit. Every design, bead, color, material or gemstone is selected specifically to promote healing and infuse loving energy into the body of each recipient.

So here's your chance to win a $50 gift card to Mystic Moons Jewelry:
Main Entry (one comment)-
+ You must be a follower of Tales for Karina Marie via GCF or Bloglovin'
+ Go to Mystic Moon's Etsy shop and tell me what your favorite piece is
+ Please include your email address
Extra Entries (Post one comment for each)-
+ Like Mystic Moons on Facebook and/or Etsy
+ Follow me on Twitter
+ Like Tales for Karina Marie on Facebook
The winner will be announced on Wednesday, April 25th and the submissions deadline is Tuesday, April 24th at 12:00 a.m.