Happy Friday ya'll! (Yes, I just said ya'll. It was very out of character of me.) Thank God it's Friday. Seriously, I feel like I'm wilting a little bit. Every night I intend to get to bed at least by 11, but it never happens. I'm always in bed by 1 or 1:30. What happened to little miss "I go to bed strictly before 10:30?" I guess when you're going through grief, your days can be much more exhausting than normally. But I've kind of always been an early-nighter kind of gal. Ever since I've started living with Rachel and we love each other so much, we just stay up and keep each other company. We're silly.
Anyways, here's my wish list (kind of) for the month of October.
I decided since I got rid of all my socks before I moved (because half of them were missing) to spend some major dough on some new winter socks. Got about sixty bucks worth of socks at J.Crew...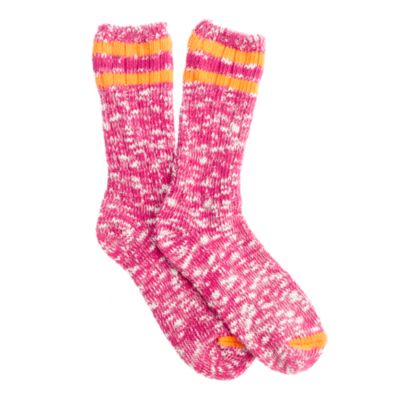 Now this jacket's color is called "frosted citrus." Gorgeous.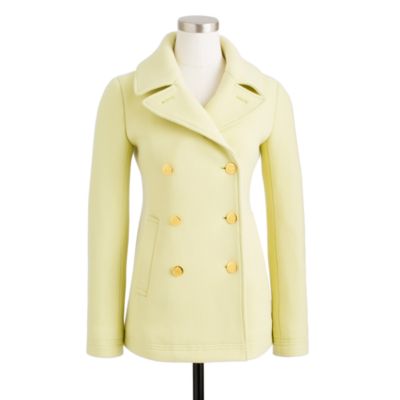 I adore this colorway...
I hardly ever wear heels. I wish my back wasn't such a mess, because I would totally rock these as often as possible:
This vintage dress is insane, no?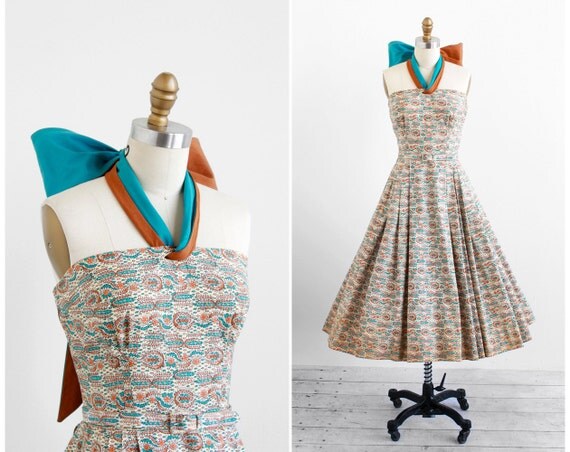 I want to get this, but am unsure if it will hurt my head...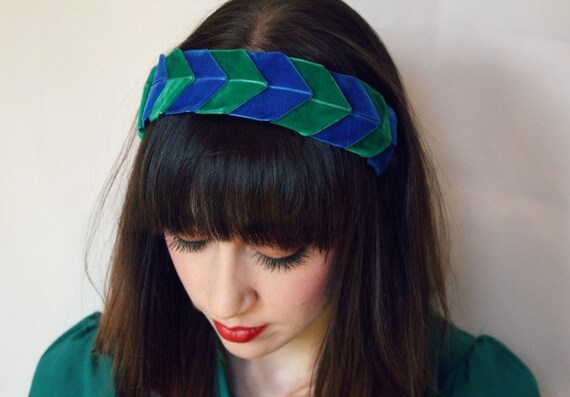 I need this this winter for my apartment...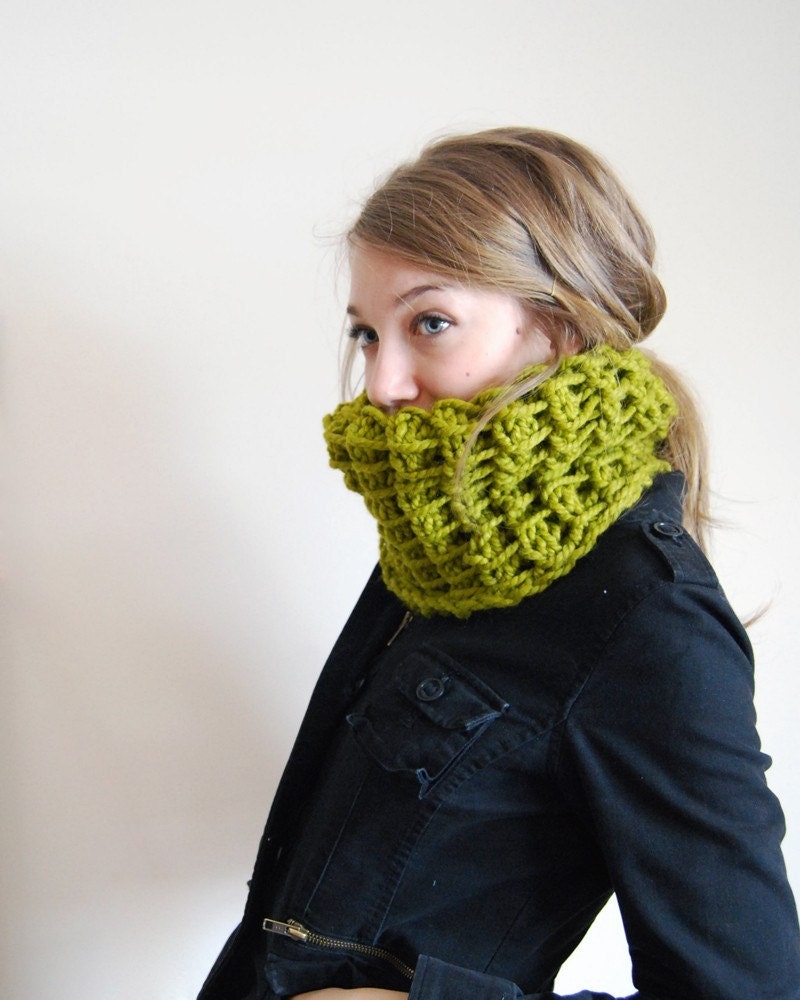 This would go perfectly in me and Rach's kitchen!
I would like to eventually put one of these above my bed frame.