Gah! Thanksgiving is over, and we can all finally get into the Christmas spirit. It seems to me that Christmas is a huge freakin-deal in the blogging community. Everyone is doing their Christmas-themed posts, whether it be wish-lists or DIY projects.
I want to share with you a couple of items on my Etsy wish-list. Because I have been really struggling with materialism the past few months, I'm only listing three pieces. Ever since Karina's accident, I've been wanting to acquire things and buy gifts for myself that I really don't need. It's some weird death-related thing I'm going through. I think especially with blogs these days, it is easy to look at another girl's blog and say things like, "Ugh, I want that dress." or "Why does her life seem so easy." or "Look at all these pretty things that I don't have that she has." Now generally, I'm not a jealous person. But I think that blogging can stir jealousy in any woman. So let's all be careful about that, ESPECIALLY since it is Christmas and all.
Okay, so this isn't on Etsy, but it's the same idea! I'm kinda obsessed with Paper Sparrow. Her artwork is INCREDIBLE. I will definitely be getting one of her pieces very soon.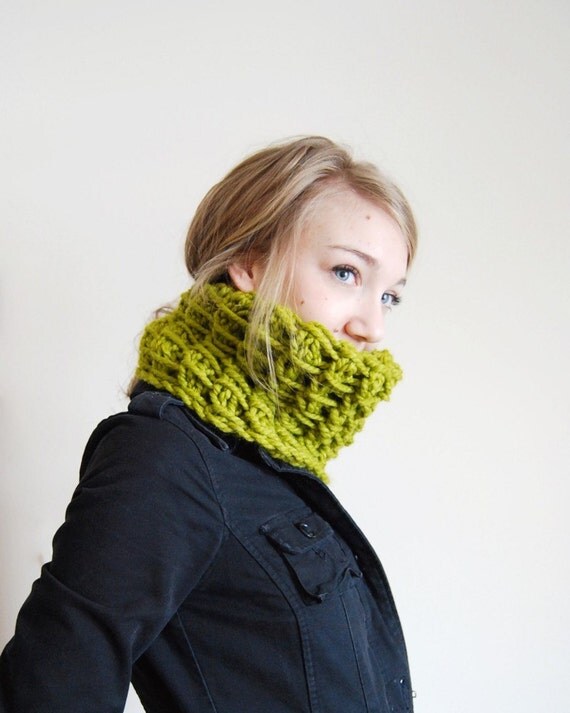 I've never bought an item from YesJess, but I've always wanted to. My neck gets REALLY cold in the winter, so this was basically made for me.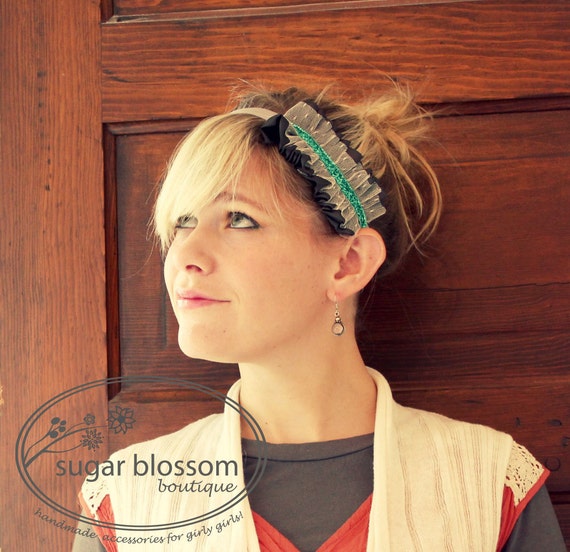 And this headband. I love Sugar Blossom's pieces. They are SO different. I would never be able to find something like this anywhere else!