Can you believe it's already March?! It's kind of freaking me out, but let's just go with it...
So it's a new month, therefore a new wish list! Yeahhh Buddy! It's time to share with you some of my favorite things on Etsy and any other place that my wee heart desires.
A cute little branch ring from Decadent Dark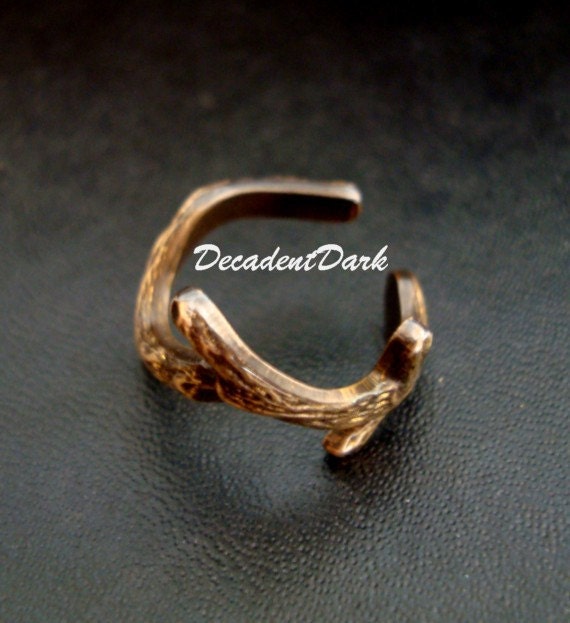 Some little hoot hoot earrings that I adore, because as you all should know by now, I'm a little obsessed with owls in general. From Laon Ato.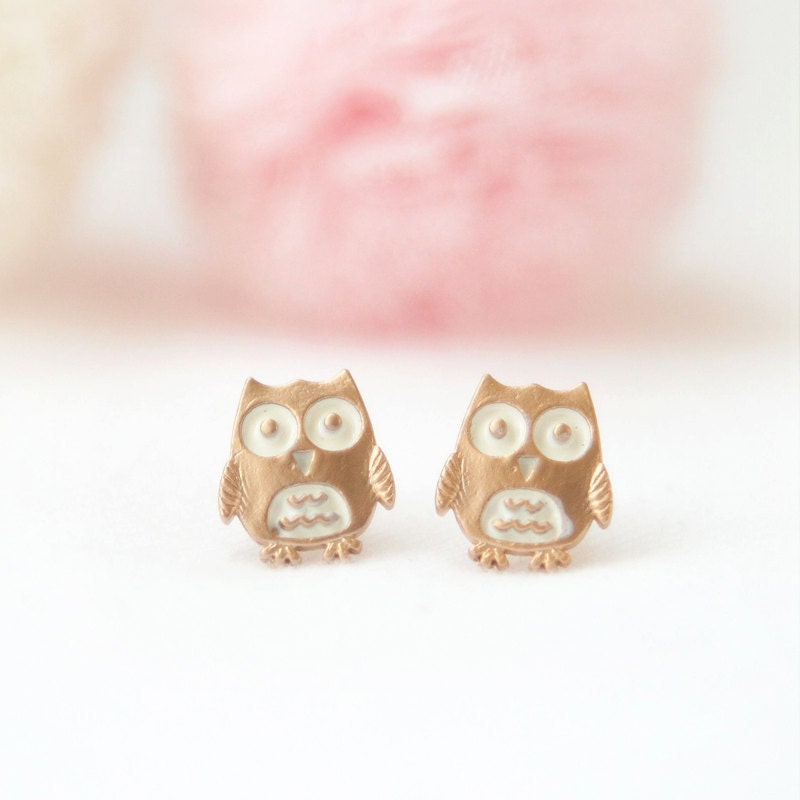 A fish tie tack that I really want to get for my dad, who is a fisherman at heart. From The Rad Boutique Celebrate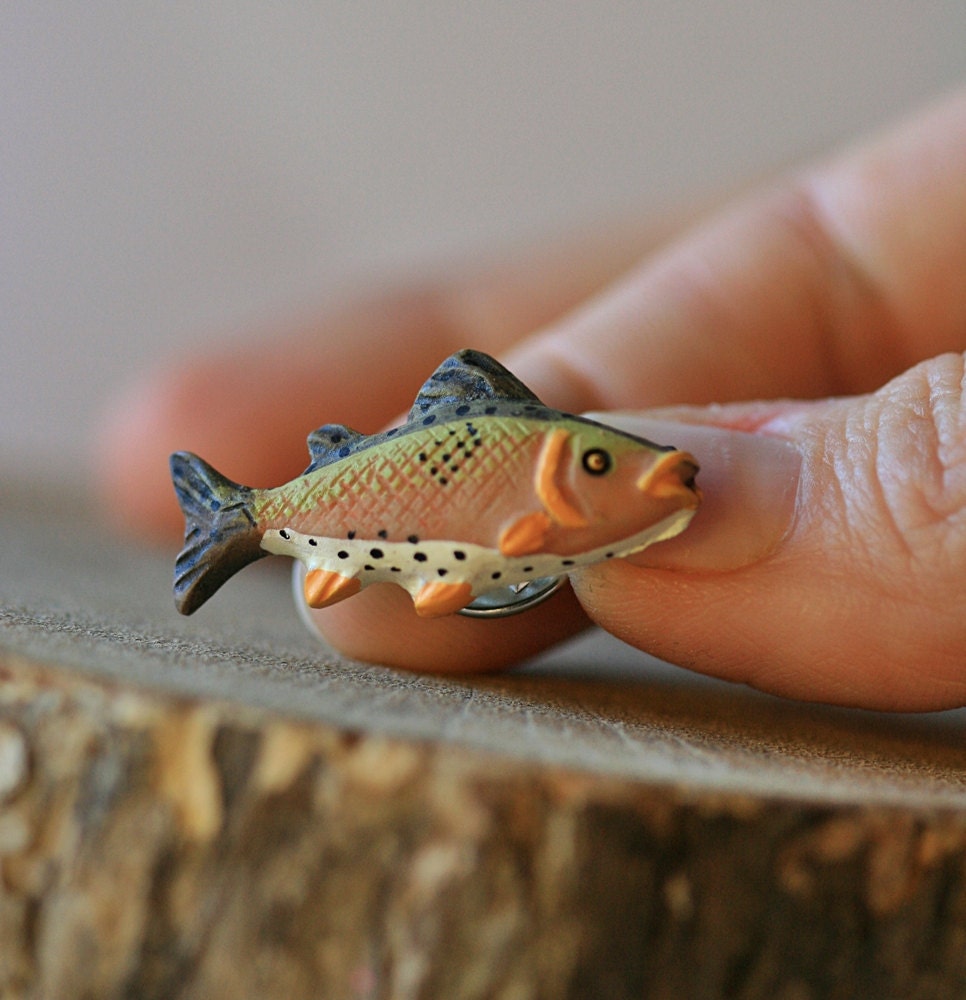 This gorgeous peacock painting. Oh le sigh. Found at Annya Kai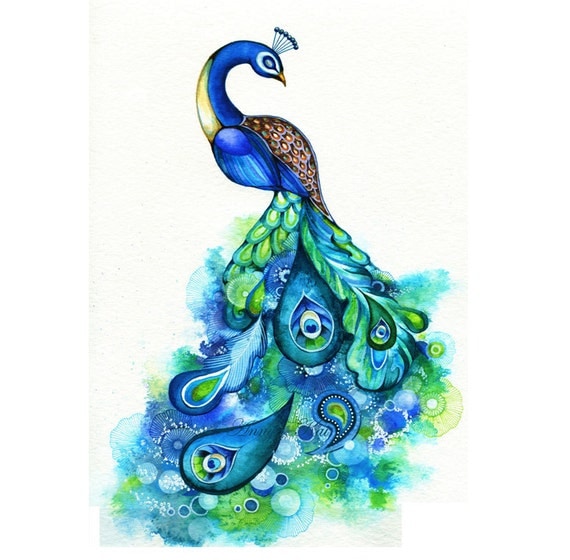 I am also starting to get a little obsessed with gnomes. And I want this little guy. From Recycled Wares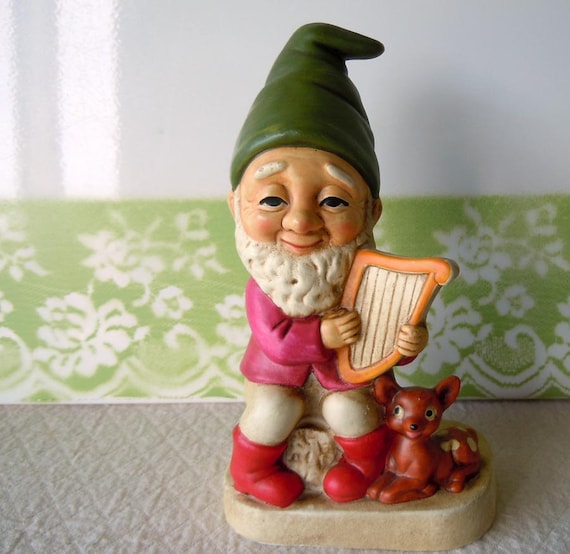 And to go with the gnome theme, I found this awesome shop Che655, that sells the coolest necklaces.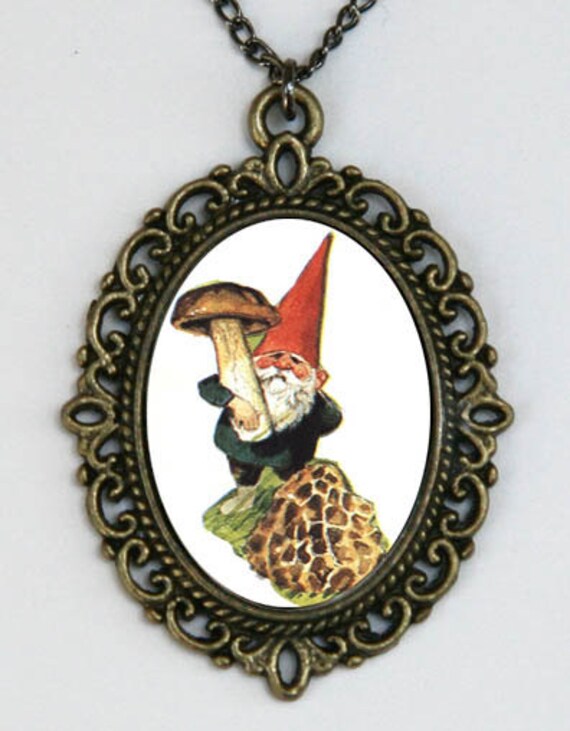 And a nice simple necklace. I love the discs these days. Found at Jungh Wa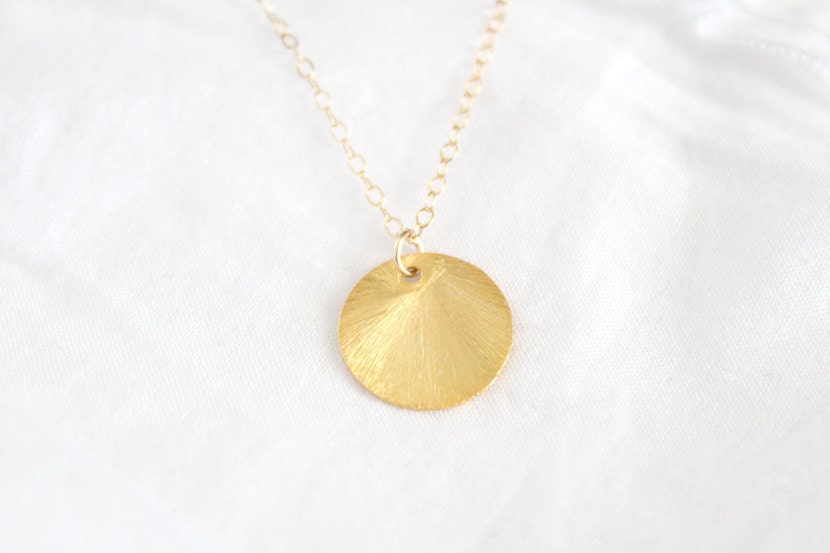 And this freakin' RAD 80's vintage sweater from Ally Hoot Vintage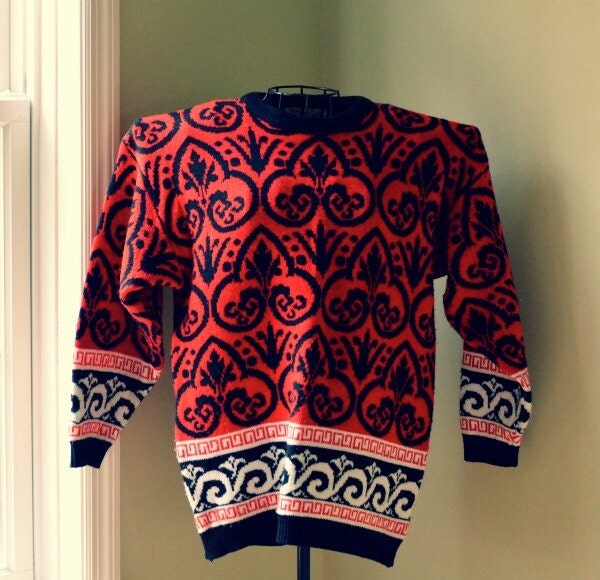 This dress from Frock Candy is making me die a little inside.
And I have to purchase this sick beetle ring A to the SAP! From ROMWE