There have been a lot of new readers recently, so first off - I'd like to say:
Hey, hi, how ya doing? Thanks for coming around and being super awesome.
You may not know that every month I do a wish list of "stuff" that I really like on sites like Etsy, ModCloth, ASOS, ROMWE, etcetera, etcetera.
SO here WE GO!
I've never actually bought anything from Red Velvet, but several of my favorite bloggers are the owners and someday I'll get around to it. I love this large clutch, and because I don't own one, I'm feeling like it's coming up on time for me to invest it one.
This bad is kind of to die for. I want. From ModCloth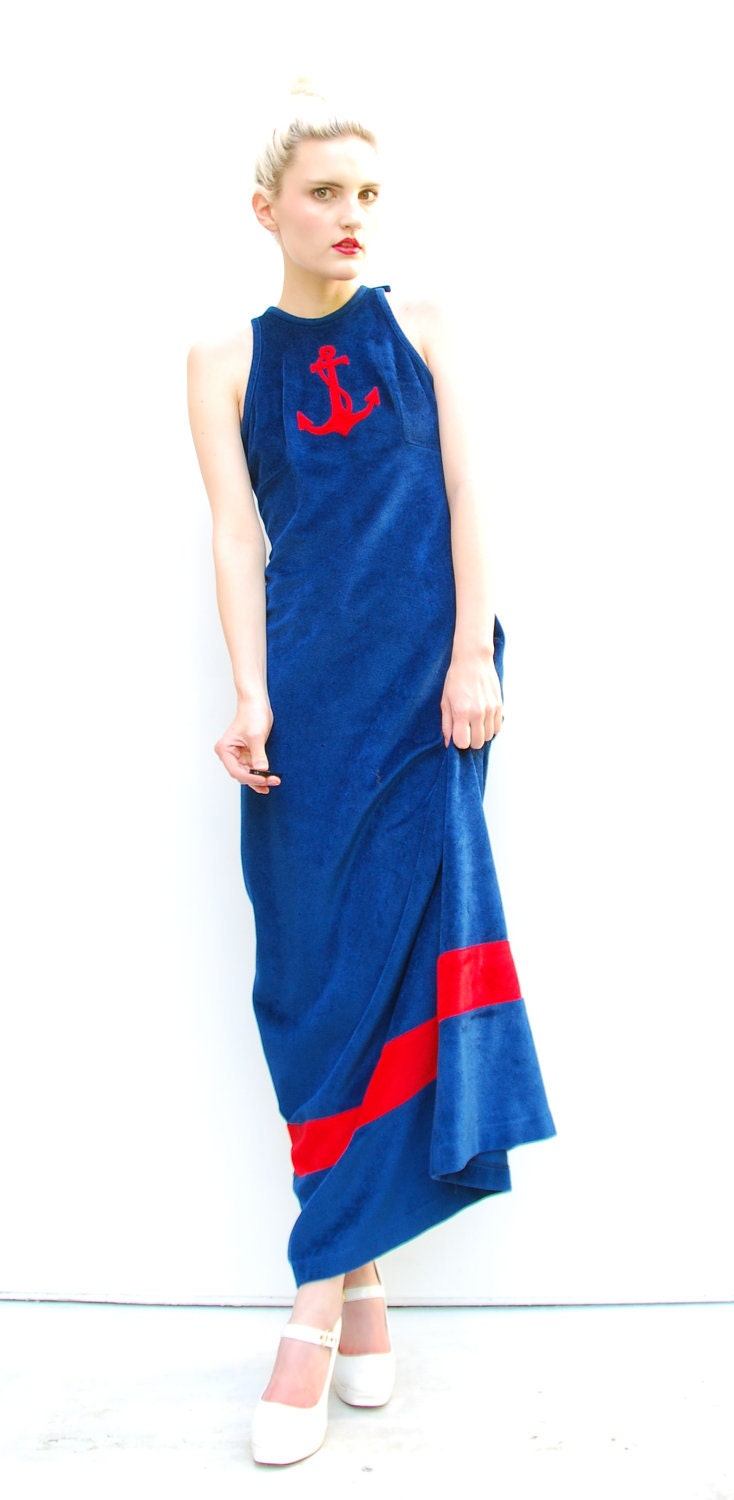 I'm a little obsessed with anchors these days, and am even more obsessed with this vintage 1970's maxi dress from Pom Pom Clothing.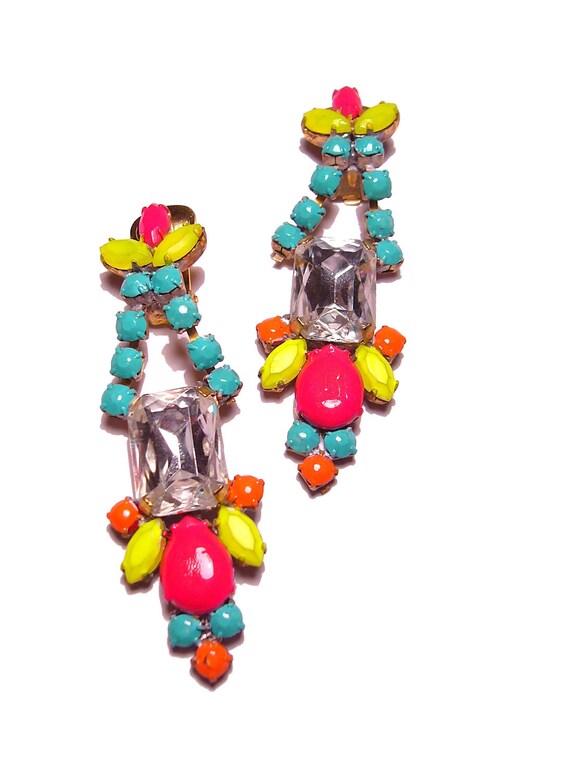 These earring are out of control, no?! I die a little inside every time I look at them… From Pure Essentia.
First of all, I'm thinking of getting some super chunky bangs. Second of all, I want to get one of these headbands from Sunshine & Carousels togo with them.