Is it not really disappointing when you've been waiting for several packages for almost two weeks and none of them come with tracking information?! I've been waiting for a couple things- Felt Balls to finish this project, keyboard decal and a case for the new Mac. GAH! I also caved in and bought a couple items from Modcloth, because their 70% off sale was just too incredible to pass.
But I have a confession to make: I'm addicted to Etsy. (I'm with good company on this one though, no?) I thought that since some of my projects are on hold because of lack of resources, I would share with you my Etsy wish list.
In no particular order…
1. Blueberry Swirl Candy Felt Brooch Pin from My Hideaway
I found this little shop through one of my favorite bloggers, whom I sponsor. First off, I love felt. It's an amazing medium to work with that is so versatile. Second off, I love this color pallet. It makes me happy. Mary, the shop-owner, also has dozens of other adorable pieces like elephant and cupcake-felt brooches, home décor, earrings, and ornaments.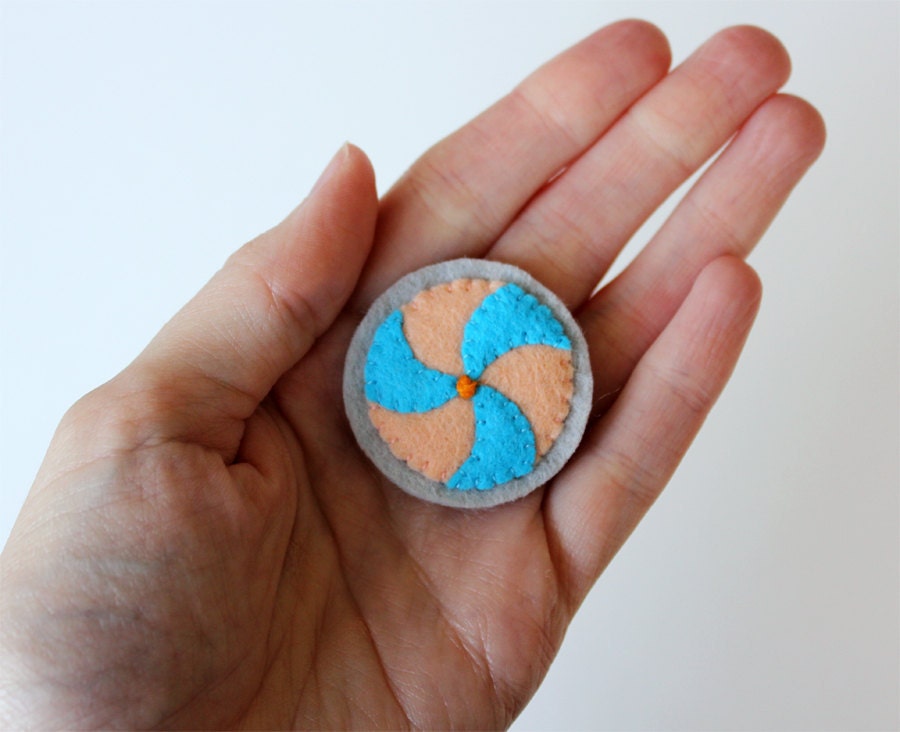 2. Ruby and Aqua Vintage Rhinestone Earrings from Branch Bound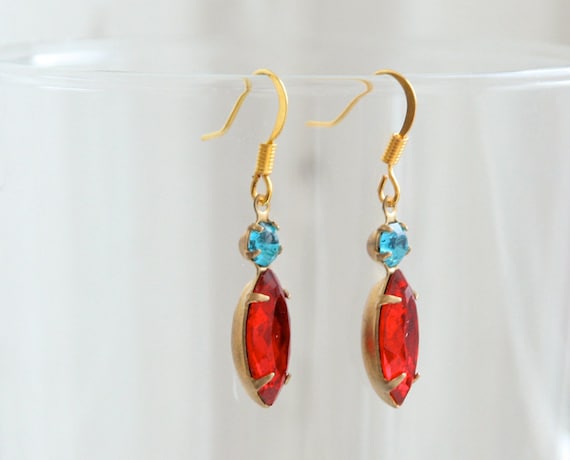 3. Lil Gold Rush Ring from Dolly Bird Design
When I saw this ring, I died a little. I'm obsessed with it.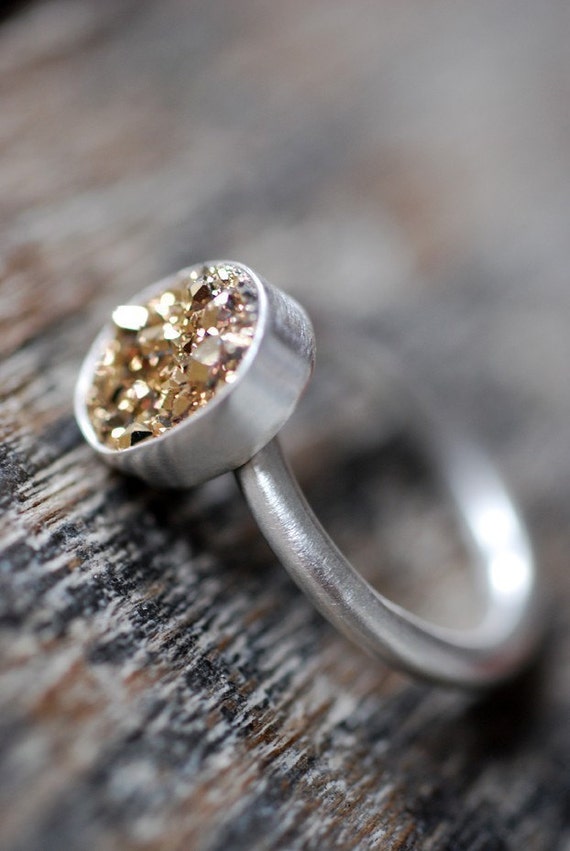 4. Rare Vintage Cat Eye Christian Dior Blue Eyeglasses Frame from Vintage 50's Eyewear
Over Christmas break I was paroozing the internet for a cheaper vintage specs store and came across this Etsy shop. My cousin rocks vintage frames and lives in Broolyn where she bought them. I'm rarely in New York, so I thought I would try a different route. (She's also an incredible freelance photographer. If you're looking to hire one, you can check her out here.) The owner has an incredible collection, and her husband also has an Etsy shop with frames that cost even less!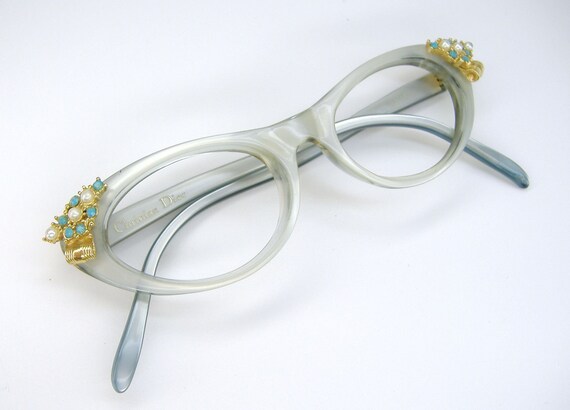 5. The Fantastics - 8 x 10 Matted Print from Paper Sparrow
So I've been drooling over Andrea's work for several months. I haven't purchased a single piece of her artwork, because I can never decide which ones I want. I'm obsessed with them all!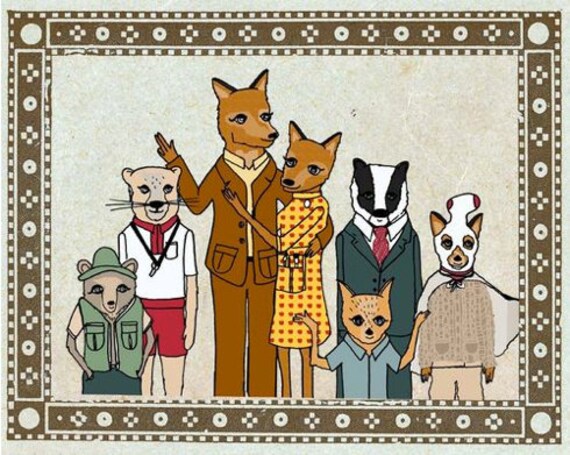 6. Robot Steampunk Necklace from MD Sparks
This is another one of those shops that I'll just sit and look at several of the pieces and never decide on which one to get, because there are too many beautiful options!