This is probably one of my favorite posts to do, because it just makes me so giddy to look at all the pretty things.
The problem with this though, is that I then get pissed that I can't afford anything (especially at the beginning on the month, because that's when rent is due.)
But I think this is a great thing to do, because once this post is archived, I can look back and remind myself of things that I wanted to purchase. Then when I actually do have some extra cash, I can treat myself.
See, guys? It'll all works out in the end… Just have to be a little patient.
To start off, here are two items from ModCloth that I absolutely adore.
This dress is new today, and when I saw it, I died a little inside. The colors are absolutely incredible. I guess I usually affiliate maxi dresses with the summer time, but this one I think would be great with some tights, cowboy boots, and a simple cardigan.
Um, hi beautiful cardigan. How are you?
The rest are items from my favorite shops in etsy.
Mystic Moon makes these incredible nose rings that I absolutely adore. I think this sucker is 10 or 12 bucks. I will be getting this very soon.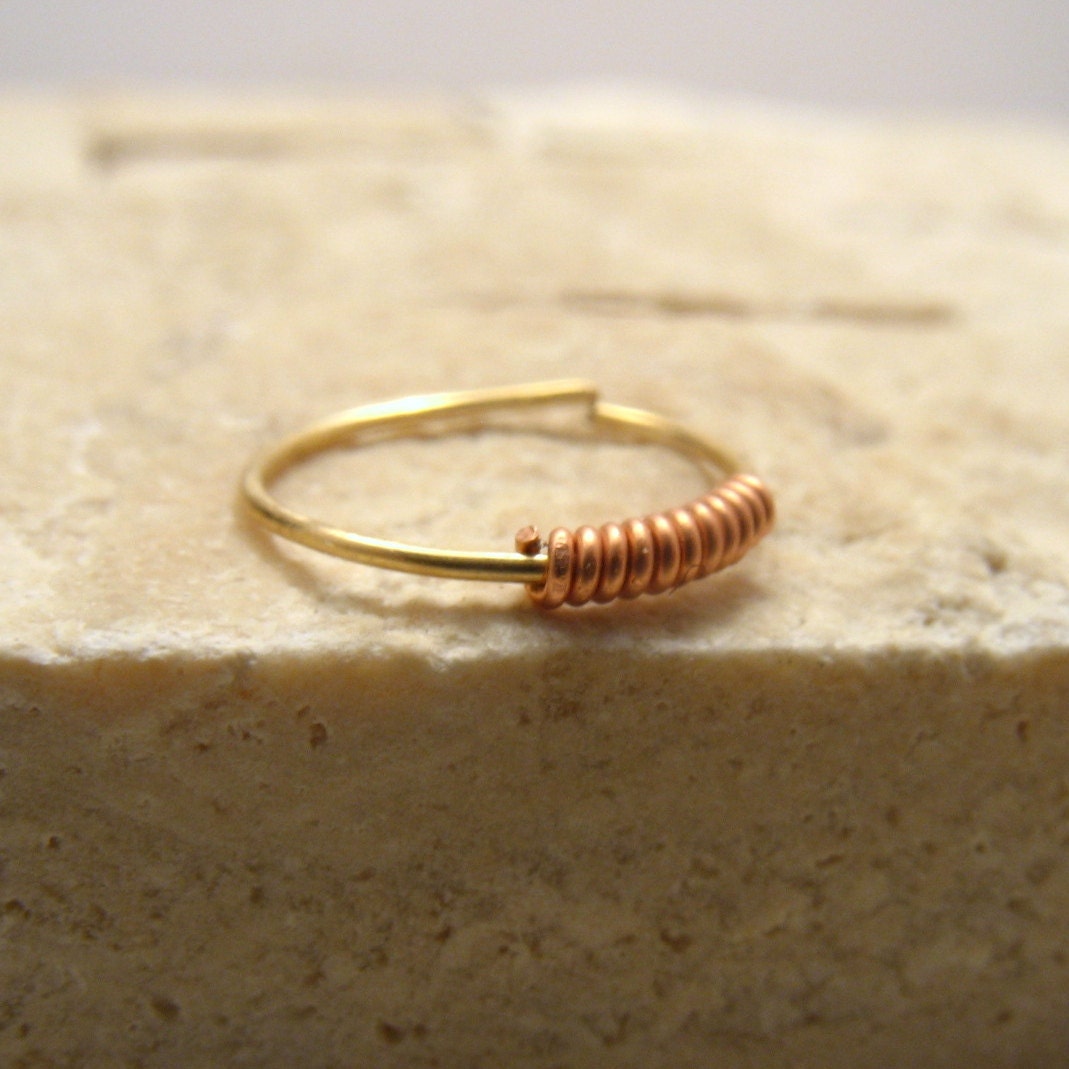 Now Petitor, is a shop that makes these gorgeous pieces that I just can't get enough of. A coworker of mine has an "L" for her little baby boy, which I think is just darling.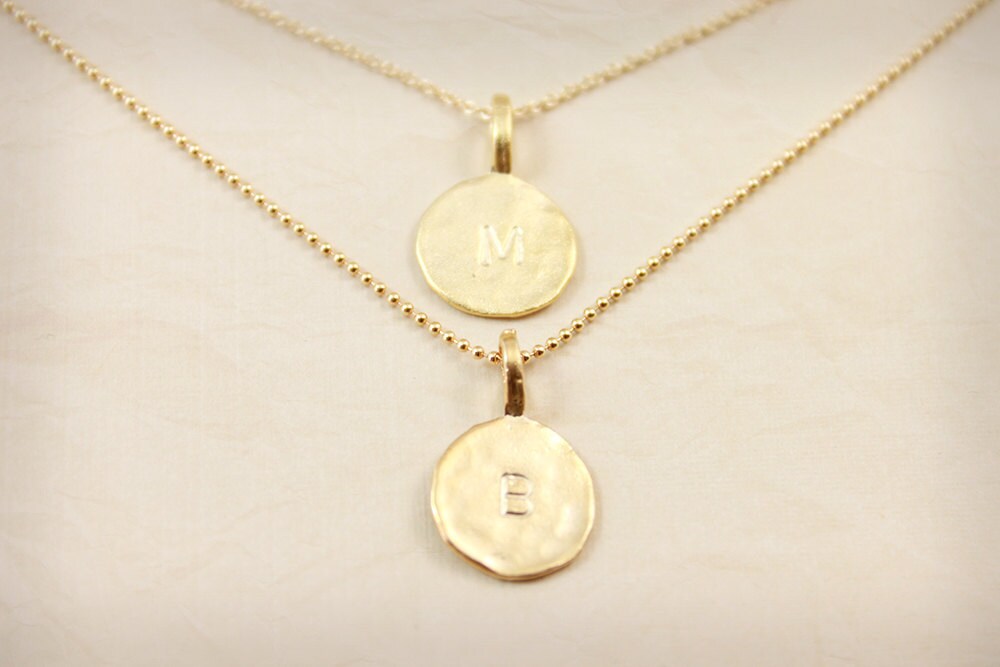 I've had this dress from Mondays Child Vintage in my cart for probably over a month. One of these days I will take my measurements and see if it would even fit. What kind of woman doesn't know their own measurements?! Gah!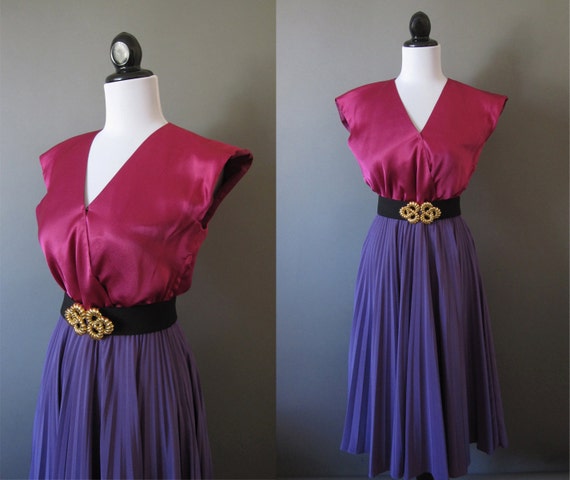 One of the bloggers I follow, posted a bunch of pictures several months ago with one of these beautiful Jill Lauren neck warmers. I'm still drooling over them, but haven't made the purchase.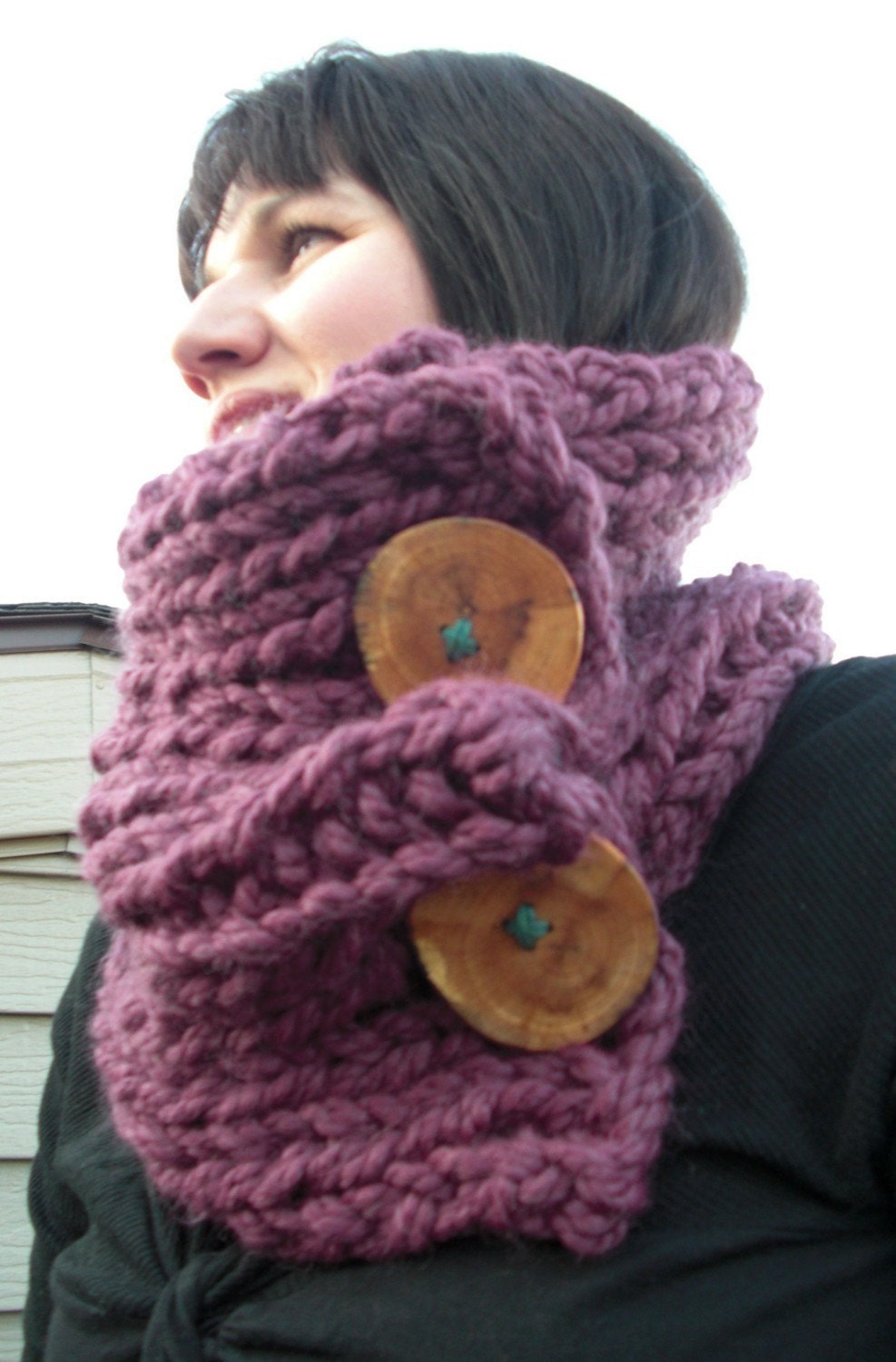 A dear blogger-friend of mine, Shannon, owns a lovely shop The Scribble Pad. I love these cupcake note cards. I want them. I want. I want.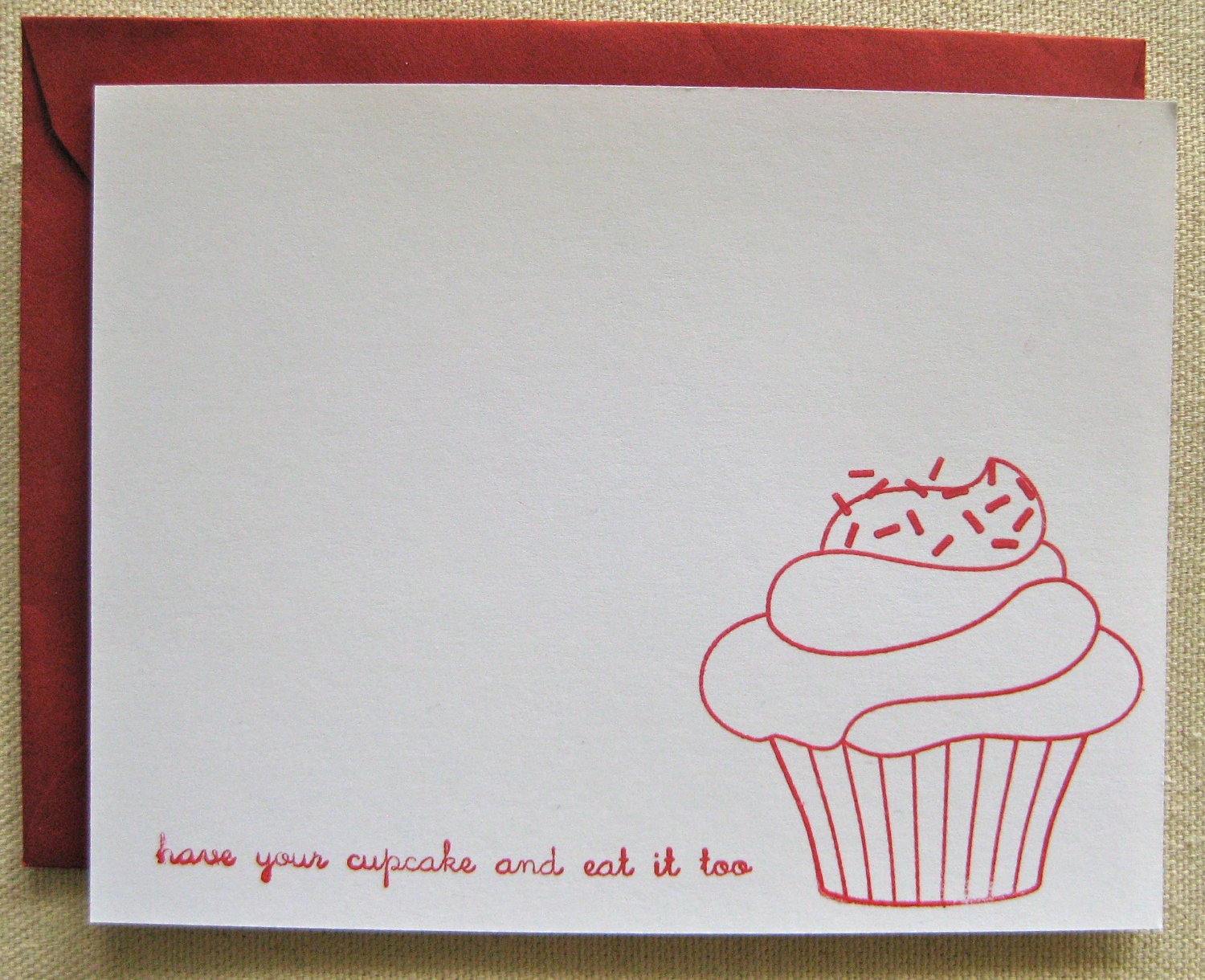 Someday, I will purchase several of Wish Candy's insanely sweet portraits.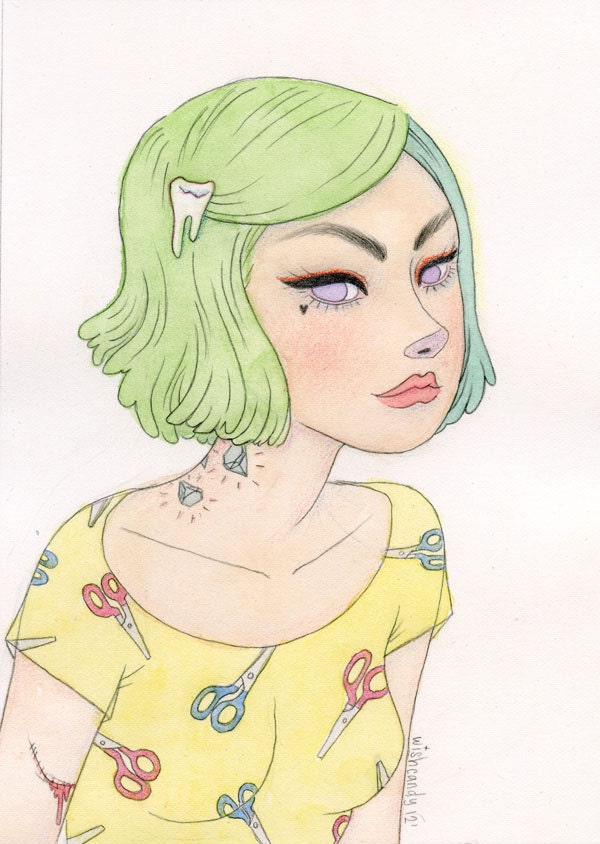 And aren't these just the most darling little studs you have every seen? From Huiyitan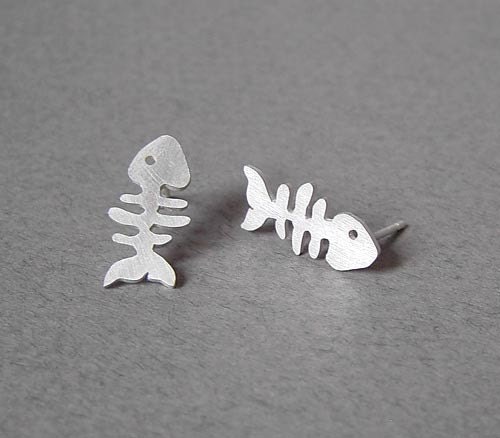 I just purchased this beautiful felt brooch from last month's wish list, and I can't WAIT to see it in person.