Thank the good and holy Lord that it's Friday. CRAZY week at work, and next week is just going to be crazier. BUT boy, do I have some goodies to share with you guys! 
If you're a new reader, you may not have yet read any of my monthly Etsy wish lists. (Here's last month's- didn't do one in April.) 
First- I ended up purchasing this sick ring from ASOS. 
And here's this months.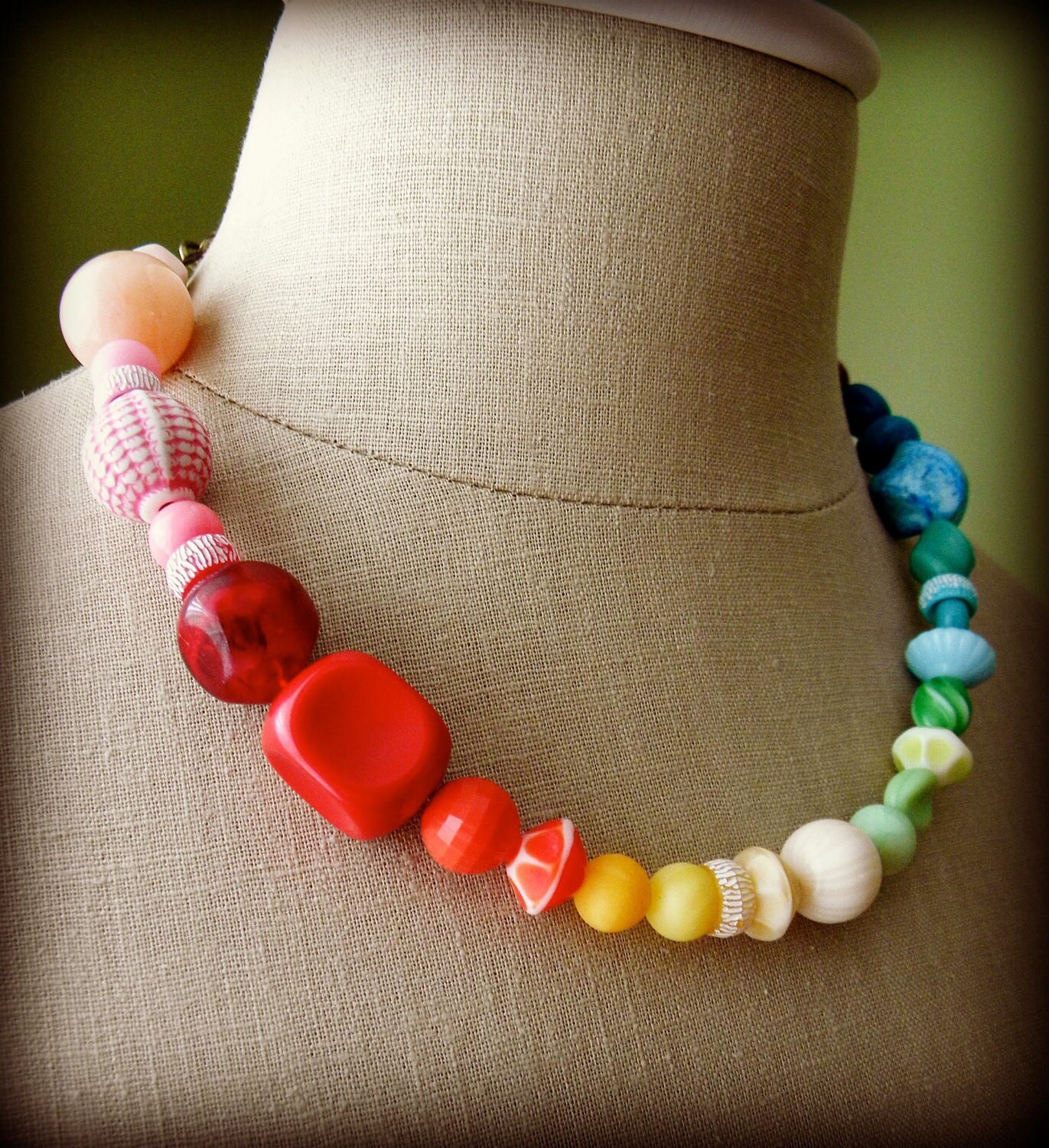 I kind of died when I first saw this necklace. I need, and I want. And someday I will have. Visit Angie's shop Ike & Co.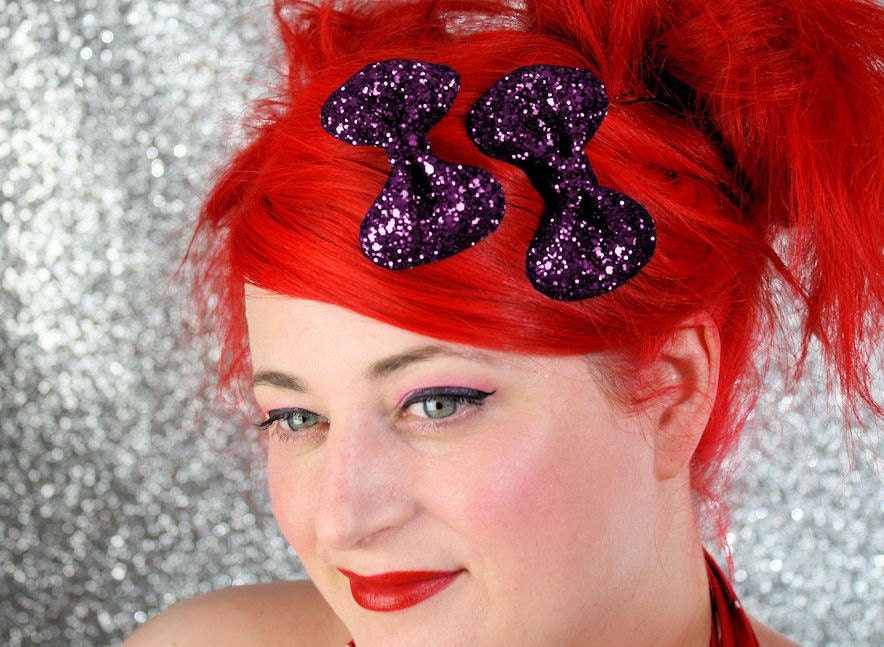 These bows are just so incredibly precious. Do you think these are too alternative for Sperry? Haha. And the shop, Janine Basil, has so many more incredible hair pieces!
I need to get this bikini bottom to go with an incredible bikini top I want from Modcloth. Shop- Fables by Barrie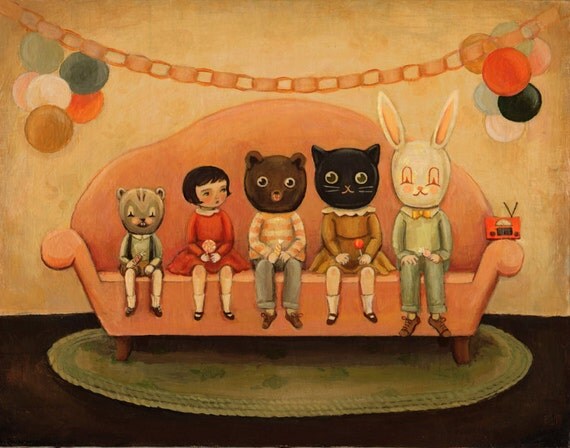 Here's another print that I have to add to my collection. And she has so many more beautiful prints and original paintings in her shop The Black Apple.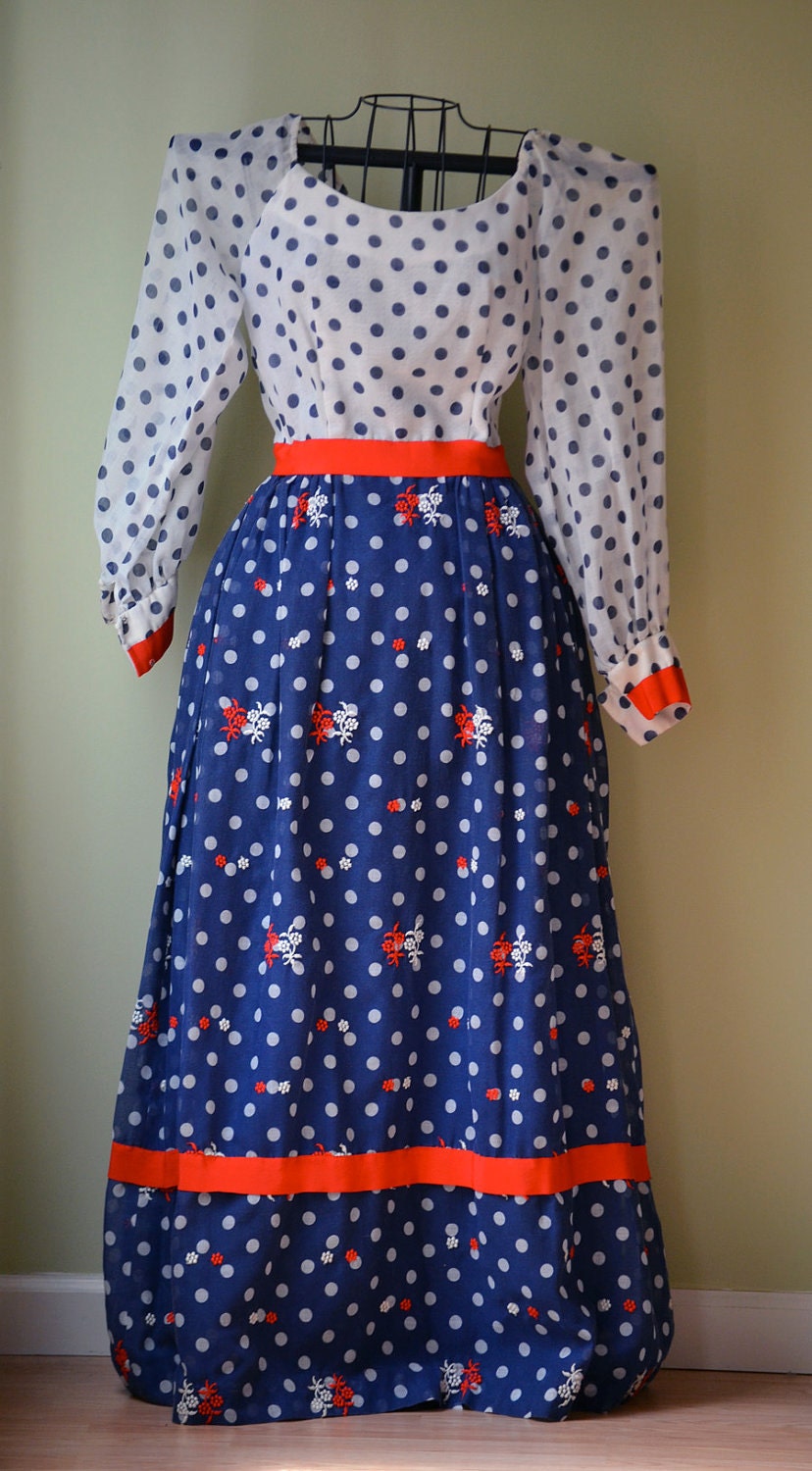 This 1970s maxi dress is beautiful, no? Check out Ally Hoot Vintage.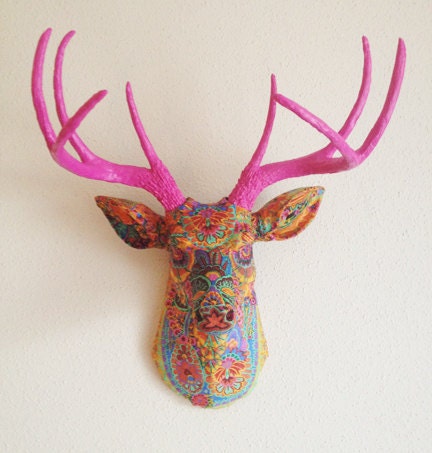 This Paisley Deer Head wall mount is pretty incredible. It makes me want to use every color in that pallet in my life. Shop- Banana Tree Studios.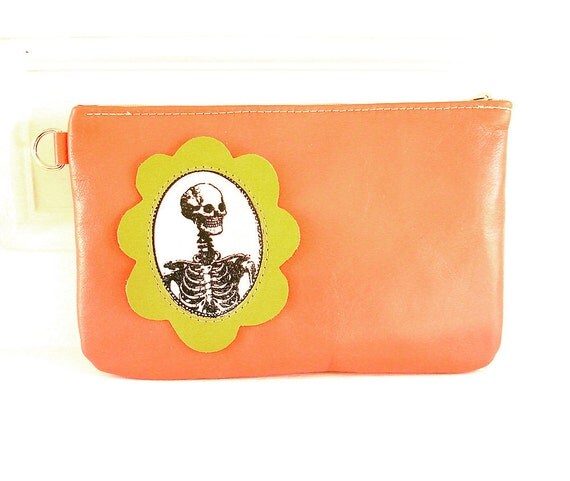 This clutch is offing RAD. I am a little obsessed with it. And everything else in the Etsy shop- Bon Spiel Creation.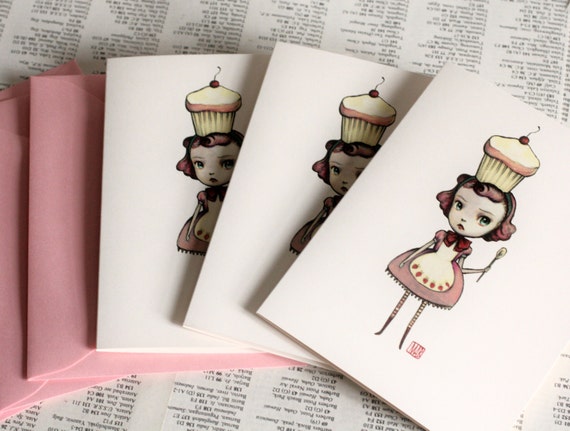 Beautiful thank you cards. Shop- MAB Graves
Have a great weekend everyone!!